I'm a huge fan of Alicia Bock's gorgeous photography, so I got weak in the knees when I saw that she had prints with lovely messages and reminders.  My dream office has a wall covered in framed prints like these: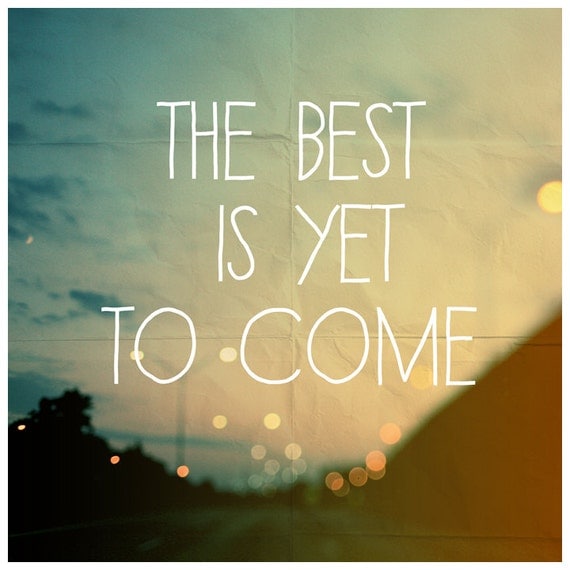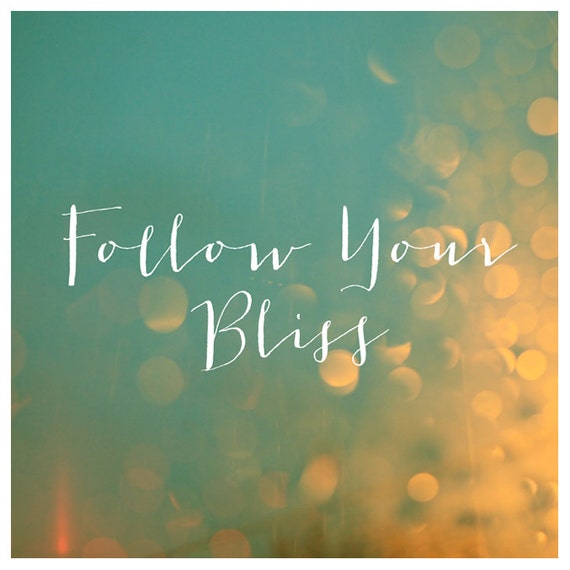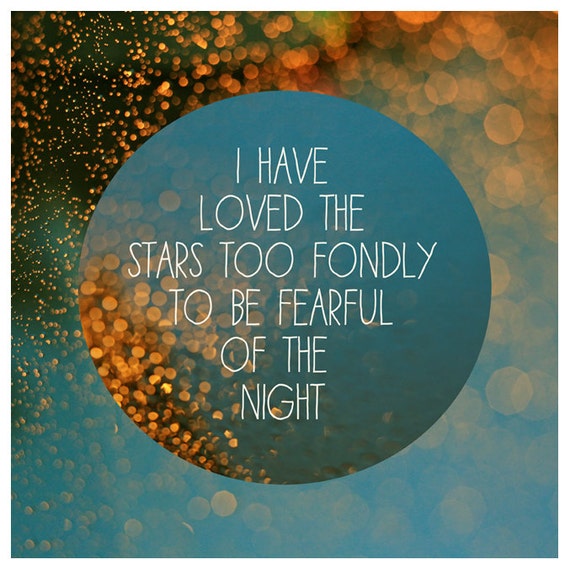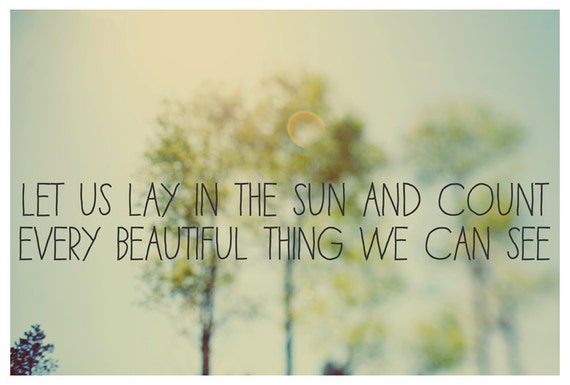 (I think that last one may be my favourite)
Find more in her etsy shop.
Happy Monday!